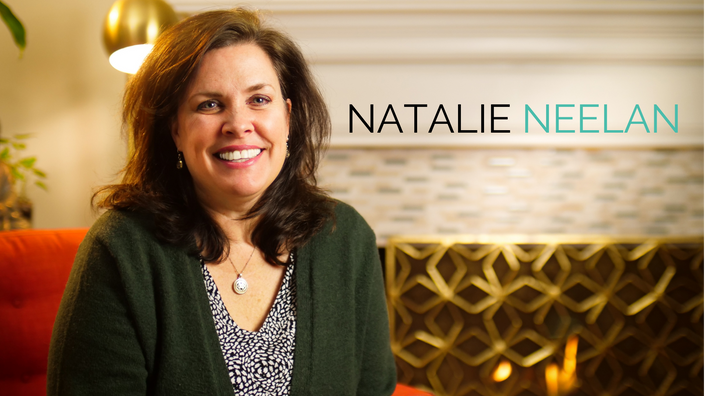 Smuggling Innovation - Crash Course
REDUCE STRESS. ADVANCE IDEAS. GET RESULTS. NO MATTER WHO YOU WORK WITH.
Are you tired of leadership that claims to want an innovative culture but in fact throws up internal roadblocks against any new ideas? If you're a frustrated employee banging your head up against the same brick wall, then the Smuggling Innovation Crash Course is for you.
The problem with best-selling leadership, innovation, and business courses is that they are written for leadership. This knowledge is for the employee who does the actual work.
Change only happens from the inside out. It happens when valuable employees like you take control of leadership's vague direction and conflicting priorities. This crash course teaches you how to take matters into your own hands--and get results.
Course Curriculum
Introduction
Available in days
days after you enroll
Bonus
Available in days
days after you enroll
Your Instructor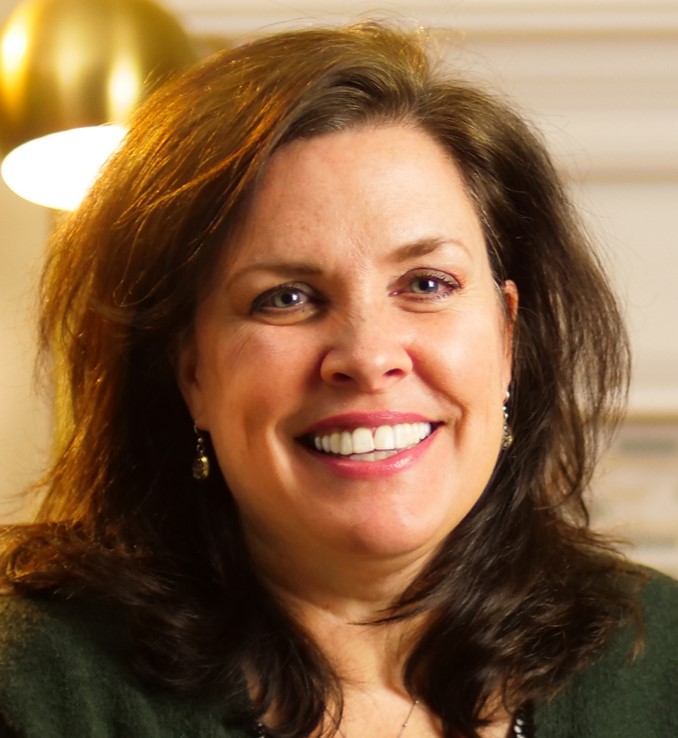 Natalie Neelan is an interpersonal strategist and coach who has helped countless people transform their personal and professional lives via her courses, speaking engagements, blogs, and seminars. Her book, Rebel At Work: How To Innovate and Drive Results When You Aren't The Boss (Diversion Publishing, 2018) shares all of the lessons curated from around the globe on how to advance complex ideas in static company cultures.
Natalie is a natural born storyteller who motivates and empowers her audiences with tales from the trenches, real-life case studies, and the tools and systems she's honed in her 25-year career of strategy, innovation and marketing.
Natalie is passionate about hiking with her dogs Gary and Mushu, spending time with her daughter Bridget, and watching Kung Fu movies.
Thank you for enrolling in the Smuggling Innovation crash course. It is time well spent to reduce stress, advance your ideas, and get results--no matter who you work with!
~Natalie Neelan